Our Behavior AI technology is the right tool to create behavior change.

Behavior is the basis for everything we do. Our Behavior Change platform, based on the tenets of habit formation, guides users towards the habits they need to reach their goals.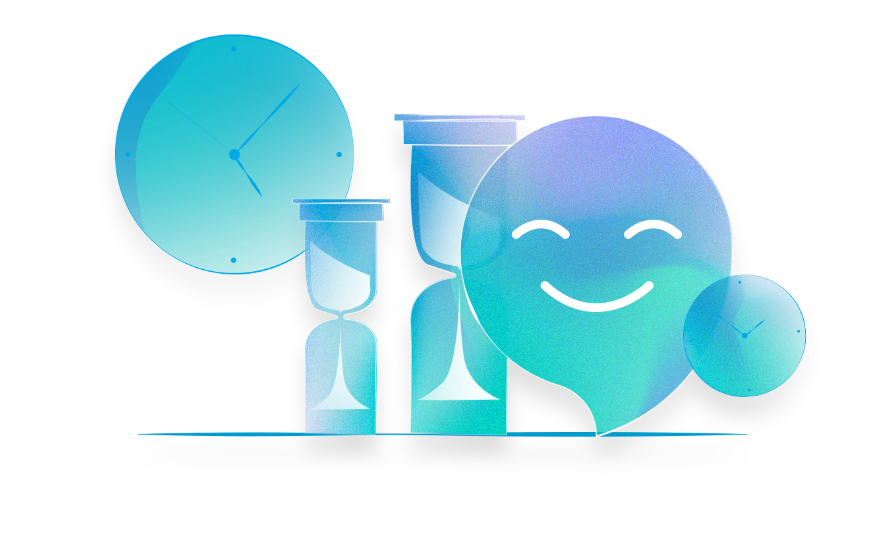 The actions or reactions of a person in response to external or internal stimuli.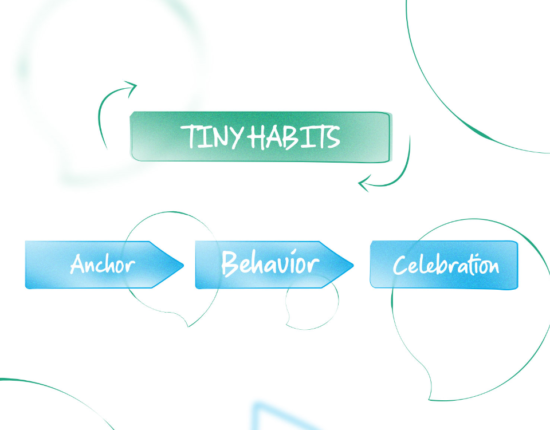 BJ FOGG - TINY HABITS, 2019
Habits affect our daily routines and Behaviour is the result of our habits.
What's a Habit? 
A habit is simply something we do regularly, and is part of our daily routine. They might be small, but habits have a big impact on our lives.
How do you form a Habit? 
Start small and pick something that seems manageable and not intimidating. Three important factors in habit formation are creating an anchor moment, selecting a tiny behavior and celebrating every win.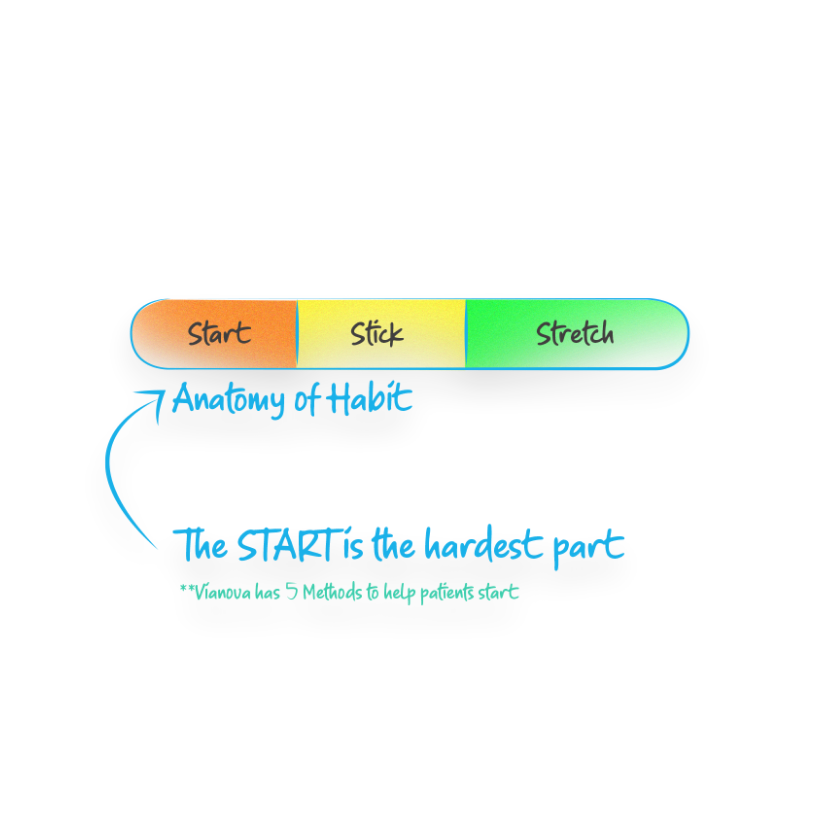 Forming a Habit: How to Get Started
Start, Stick, and Stretch is a simple method to build a habit from tiny to strong. 
But the idea of committing to the same habit every day for the rest of your life can be overwhelming. That's why it's important to go on a journey to select the right habit for you. Before you start, take a step back and try out new behaviors until you find the perfect fit. 
STICKING TO NEW BEHAVIORS CAN BE CHALLENGING, THAT'S WHY WE DEVELOPED THIS PLATFORM
Healthcare

: Clinician developed care plans focused on medication adherence, vital readings collection, and disease based education, along with coaches who work with patients to develop healthy habits. 

Education

: Our platform focuses on providing students with engaging, easy to learn content while they develop the habit of learning.  

Give-Tech

: We make it easy for nonprofits to engage their donor base through updates and fundraisers, while smoothing the way to spread the word.  
Using our tech solution, we keep our clients in the loop. Our digital engagement platform keeps it simple. Clients can customize their user experience with tasks, texts, notifications, and more. Help your users develop a healthy habit while transforming themselves and changing the world. 
Three Platforms for Behavior Change