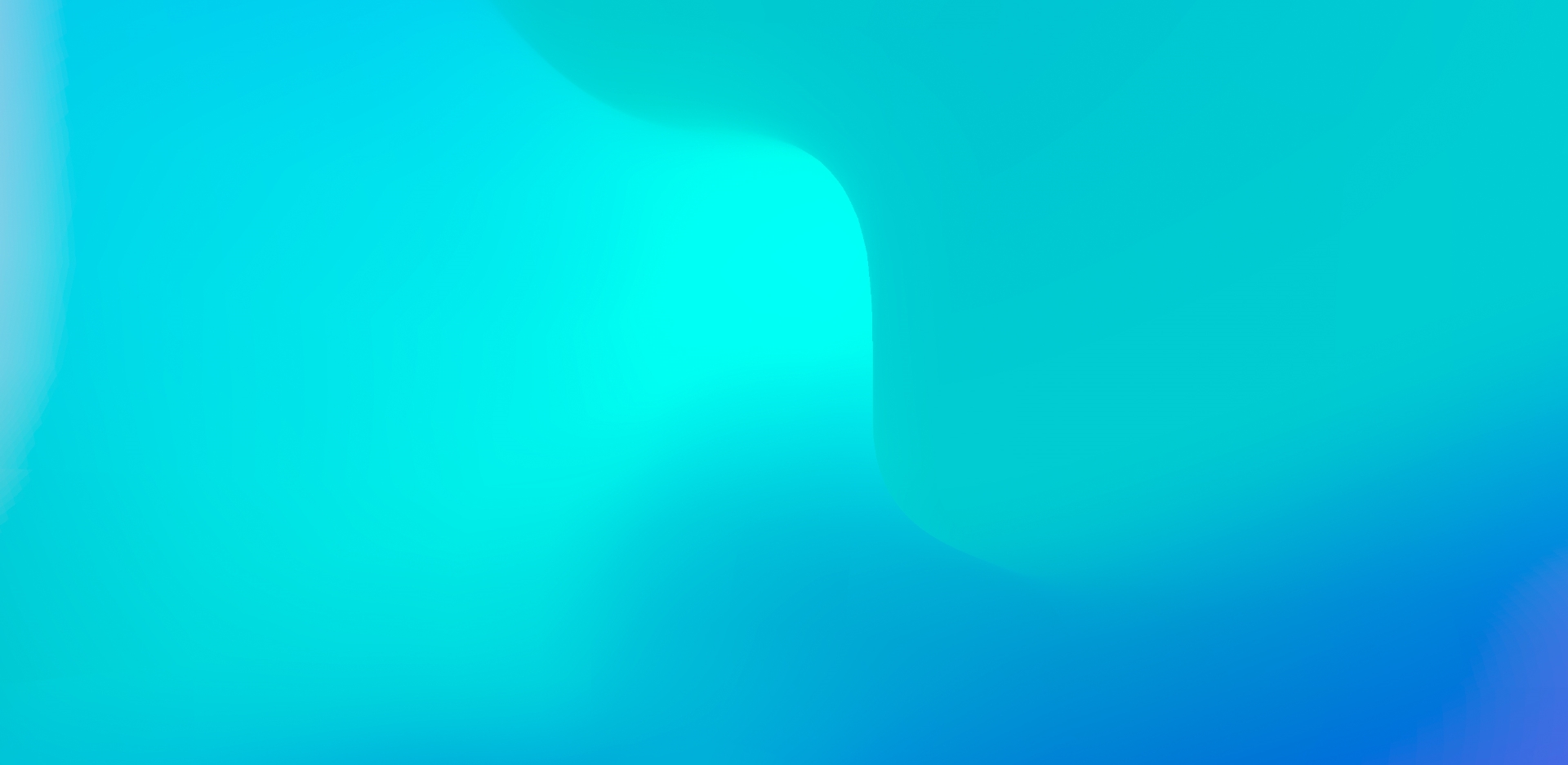 bit by bit, habit.
Learn More
Improve Habits at Scale for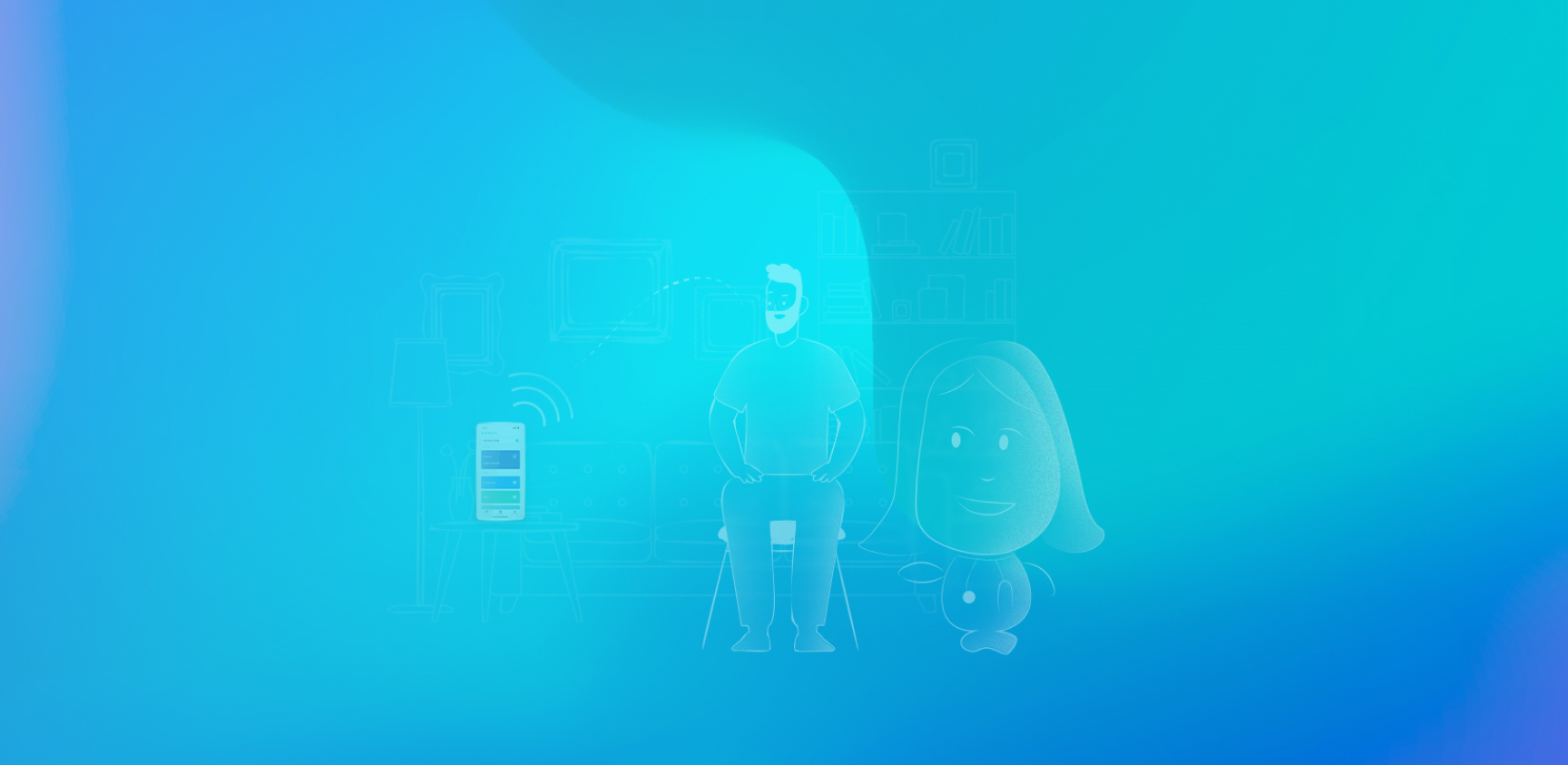 TAKING TRANSITIONAL CARE
TO THE NEXT LEVEL
Behavior change Technology and
Coaches to help patients at home

Learn More
REMOTE PATIENT
MONITORING
An All in One Platform
to Manage Chronic Conditions
Learn More
Top 10 Remote Patient Monitoring Platforms in 2022
Fully trusted AI-Integrated assistant, that combats existing healthcare problems – serves as a software-based education platform, and supports NGO's through engaging donors or raising funds.

With our technology we can extend the uses of RITA in limitless, innovative ways.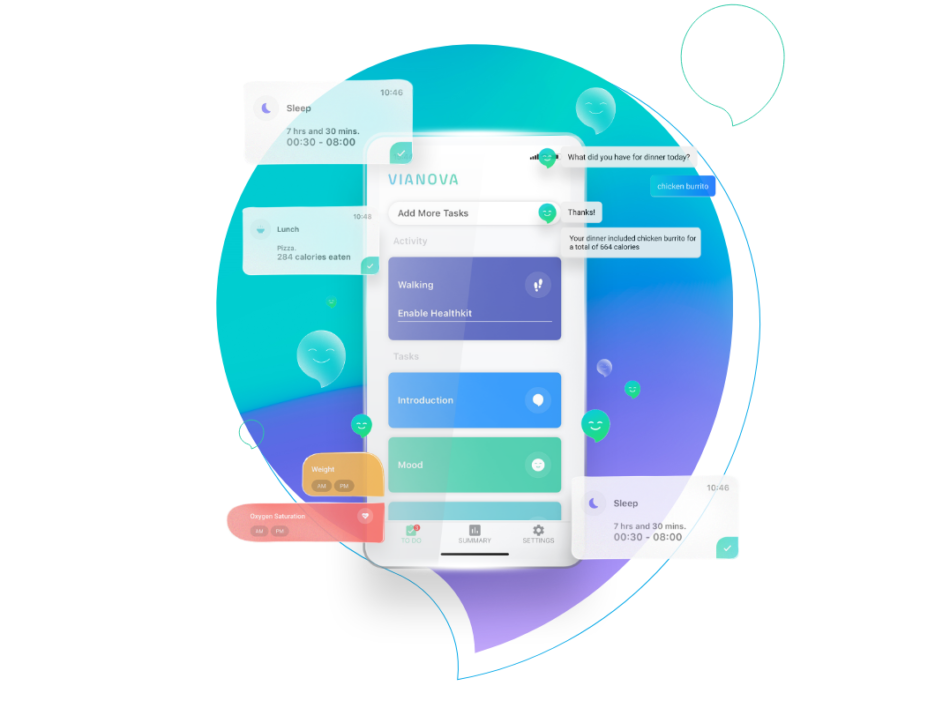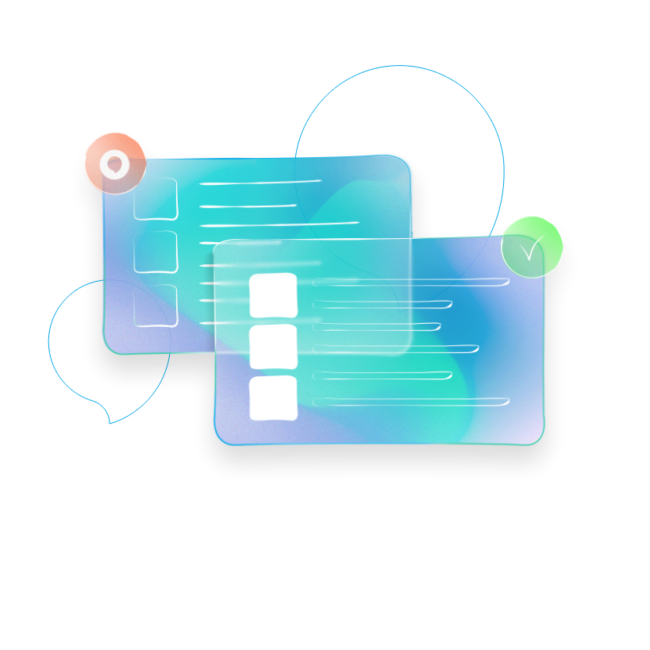 Behavior AI is the solution to Behavior Change and habit formation.

This is a Behavior Change platform where we share our knowledge in habit formation, and our strong beliefs that the basic ingredient in everything is basically behavior.
"Rita," an AI-enabled digital assistant, guides patients through their customized care plans. Clinicians deliver information to the patients like medication reminders, education, and care plan details.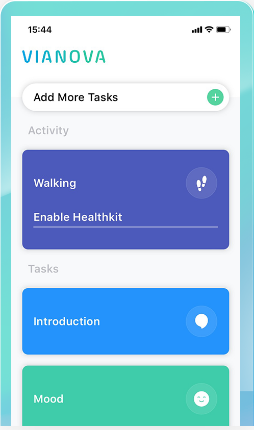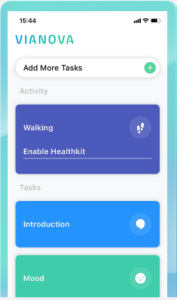 We help patients participate in their care plan, prompt patients to use biometric devices to capture their vitals for their physicians, facilitate communication between patients and clinicians, deliver education and more.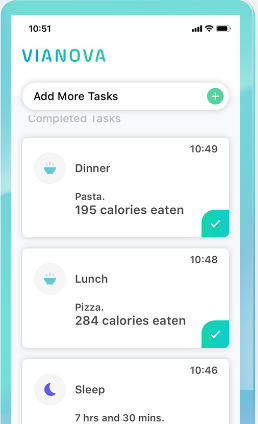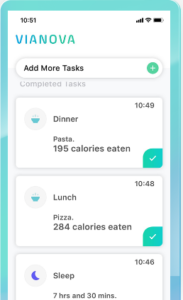 Multiple in-home glucose tests or blood pressure readings become powerful decision support tools providers can use to inform their future care decisions.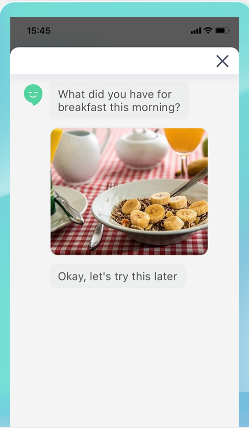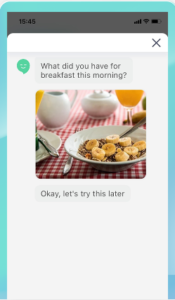 Designed for Patients and Providers
Connect with patients and improve their outcomes by using our Behavior AI technology
Resources to keep you informed
The latest news, white papers, product updates and insights.