Transitions you
can Trust
Transition from hospital to home with confidence
Why we're all about Transitional Care
Going from hospital to home is one of the most overwhelming patient experiences
Vianova's Behavior Based AI Platform offers patients guidance and support during the process of transitioning from hospital to home
Support patients through their transition to home while dramatically reducing readmission rates and length of stay.
Why hospitals and doctors choose Vianova for Transitional Care?
We've redefined engagement between patients and providers with digital care and human touch services.
Reduction in emergency visits
Interaction with Rita
1x per day (5mins)
Customize Your Patient Experience
Create customized care plans to support your patients the way they need
Easy Patient Onboarding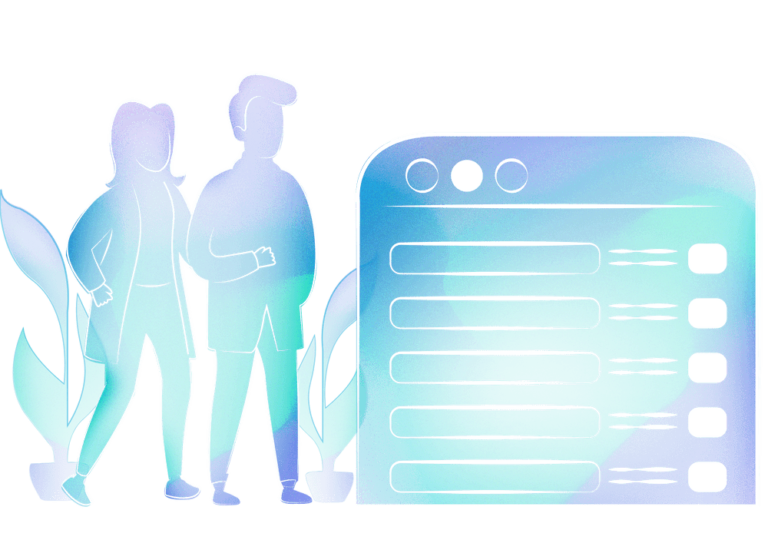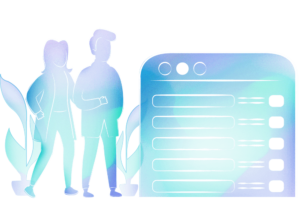 Easy Patient Onboarding
Before discharge our team trains patients to use our platform so that they can transition to home with confidence
Hospital Discharge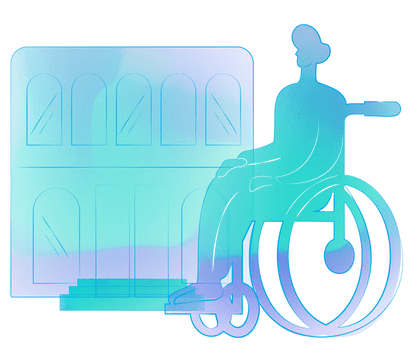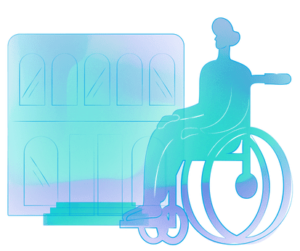 Hospital Discharge
At discharge our team ensures that patients are ready to implement their transitional care plan
Virtual Visits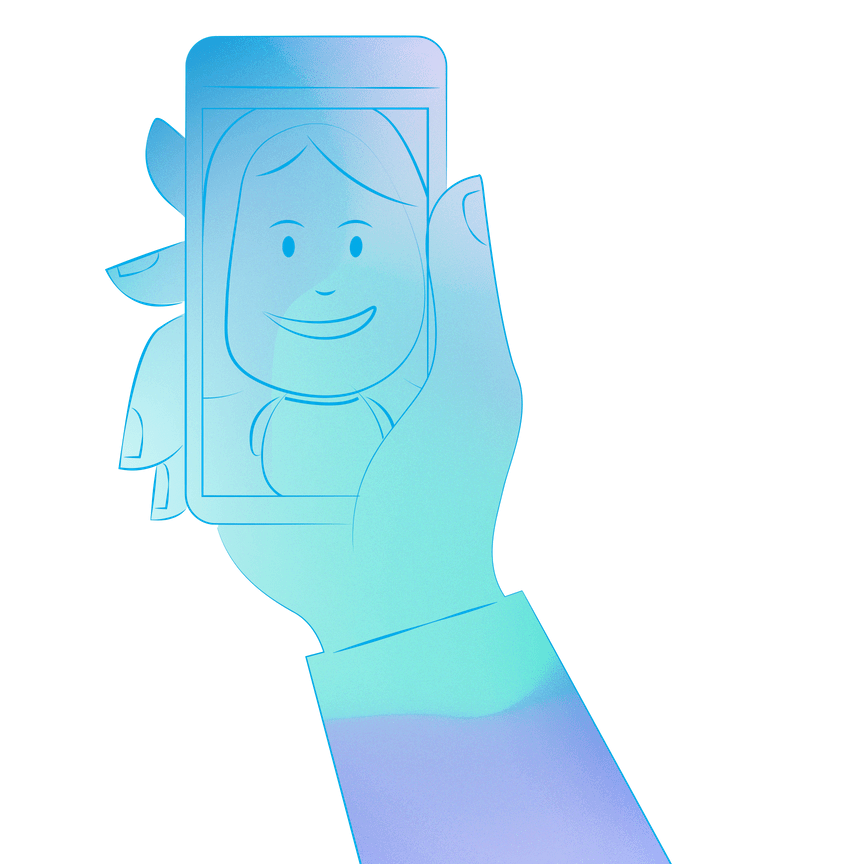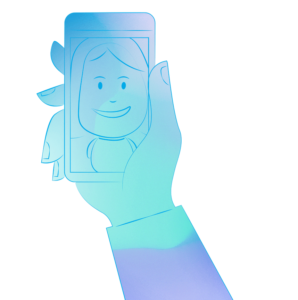 Virtual Visits
Check in with patients using our easy to use in-app chat and video call featurespatients are ready to implement their transitional care plan
Patient Monitoring
Patient Monitoring
Keep an eye on your patients' vitals and data in real time
How Vianova Does Transitional Care
We only send news that matters.
Subscribe for the latest news on behavior change, get 
insights, educational resources, product updates and more.
Resources to keep you informed
The latest news, white papers, product updates and insights.
We're here to set you up with our core programs or discuss your unique needs.
Whether a Health System, Physician Group or Health Plan, our core Team has a deep expertise in a healthcare and we would be excited to learn about your vision and honored to help bring it to life.