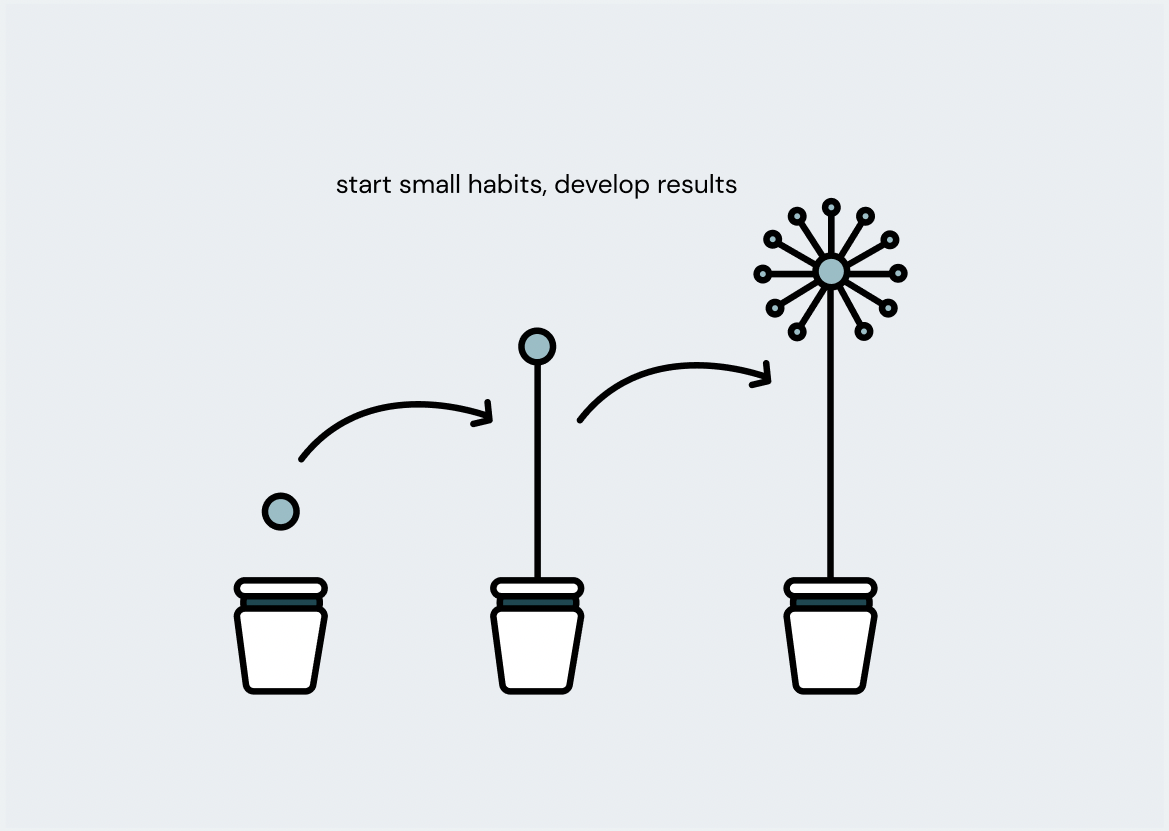 The lifehack that isn't a hack
Ladies and gentlemen, gather 'round for the ultimate guide to behavior design! You may have heard of BJ Fogg and his tiny habits method, but let me tell you, it's like the secret sauce of habit formation.
So, what is it? Well, it's all about starting small. Like, really small. Like, "brush your teeth before you turn off the bathroom light" small. And then, once that becomes a habit, you can gradually add on. It's like building a Lego castle, one block at a time.
But don't just take my word for it, let me give you some examples of how you can apply this to your own life.
Example 1: Want to start exercising more? Don't try to commit to a full hour at the gym every day, that's just asking for failure. Instead, start by doing just one push-up before you take your morning shower. Once that becomes a habit, you can add on. Before you know it, you'll be doing more push-ups than a Marine in boot camp.
Example 2: Want to start meditating? Don't try to sit cross-legged for an hour, that's like trying to run a marathon on your first day of jogging. Instead, start by just taking one deep breath before you check your phone in the morning. Once that becomes a habit, you can add on. Before you know it, you'll be as Zen as a monk in a mountain.
See? It's that easy! So don't be afraid to start small and let the behavior design do the heavy lifting for you. Now that is what we call a real hack for life which actually is not a hack but just taking things one step at a time and not overthinking it. Happy habit forming!