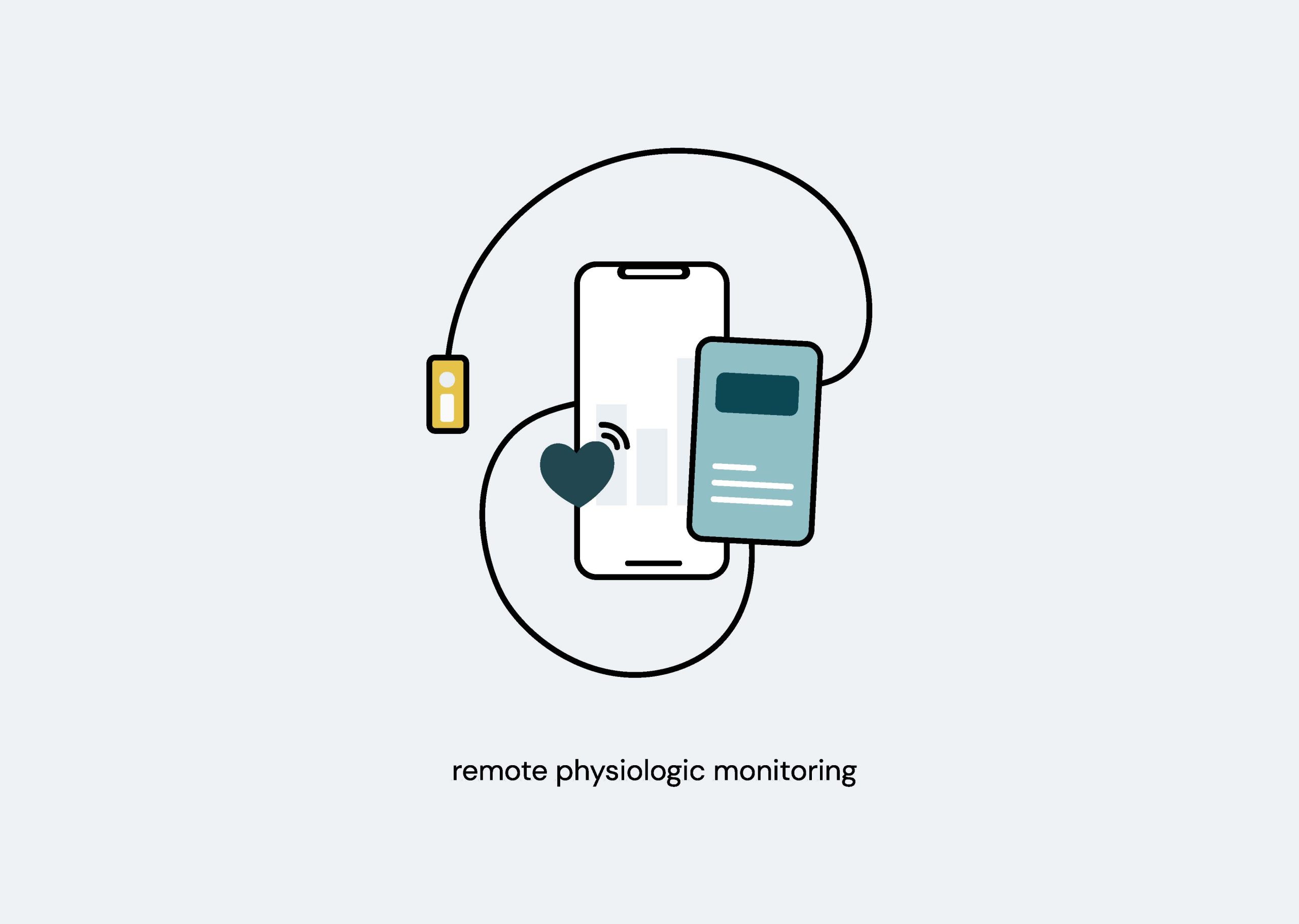 Maximizing Reimbursements:Essential Guide to Billing CPT® Code 99454 for RPM
Remote physiologic monitoring (RPM) is an increasingly popular tool used by healthcare providers to monitor their patients' health conditions remotely. CPT® code 99454 is used to bill for the service of automated data transmission from a patient's device to the practice's RPM platform. To ensure that RPM is medically necessary, an ordering provider (a physician or other qualified healthcare provider) can prescribe an RPM program to a patient. The provider should only prescribe an RPM program to a patient if they believe the prescription is medically necessary, and common conditions are monitored via RPM, including hypertension, diabetes, chronic kidney disease, and chronic/congestive heart failure.
To be eligible for reimbursement, the patient must submit at least 16 days of separate readings within 30 days. This requirement is an essential part of the CPT® code 99454. The readings do not need to be consecutive, but patients are more likely to be successful if they take their readings each day. Patients with multiple devices can still count towards the 16-day requirement, and readings from both devices will count toward the 16-day requirement. All devices must meet the FDA definition of a medical device, and choosing an RPM partner that provides FDA-regulated devices for at-home use is recommended.
It is essential to note that the reimbursement rates will vary by geography and location. The national average reimbursement rate for CPT® code 99454 is $48.93, as per the CMS CPT© Guidebook, Professional Edition 2023. It is recommended that you refer to your billing specialist or MAC office for guidance. Local reimbursements can be located at CMS.gov physician fee schedule.
To ensure a successful RPM program, it is recommended to build trusted relationships with patients, allocate sufficient monitoring staff, use a good platform that tracks patient adherence, and ask questions to understand non-adherence. Patients are more likely to take regular readings when they have strong relationships with their monitoring team. It is recommended to call patients at least once a week so they feel more connected to their providers and become more invested in improving their health.
Allocating clinical staff time to the program is also essential as building trusted relationships with patients requires time. One full-time clinician who is dedicated solely to RPM can monitor 150-200 patients. If your practice does not have sufficient clinical resources, consider an RPM partner that provides clinical monitoring. Finally, a good platform should continually track patient adherence, make it easy to filter and sort which patients are adhering to their RPM program, and enable the monitoring team to look for patients who are not on track with the prescribed number of readings and should be prioritized for additional outreach.