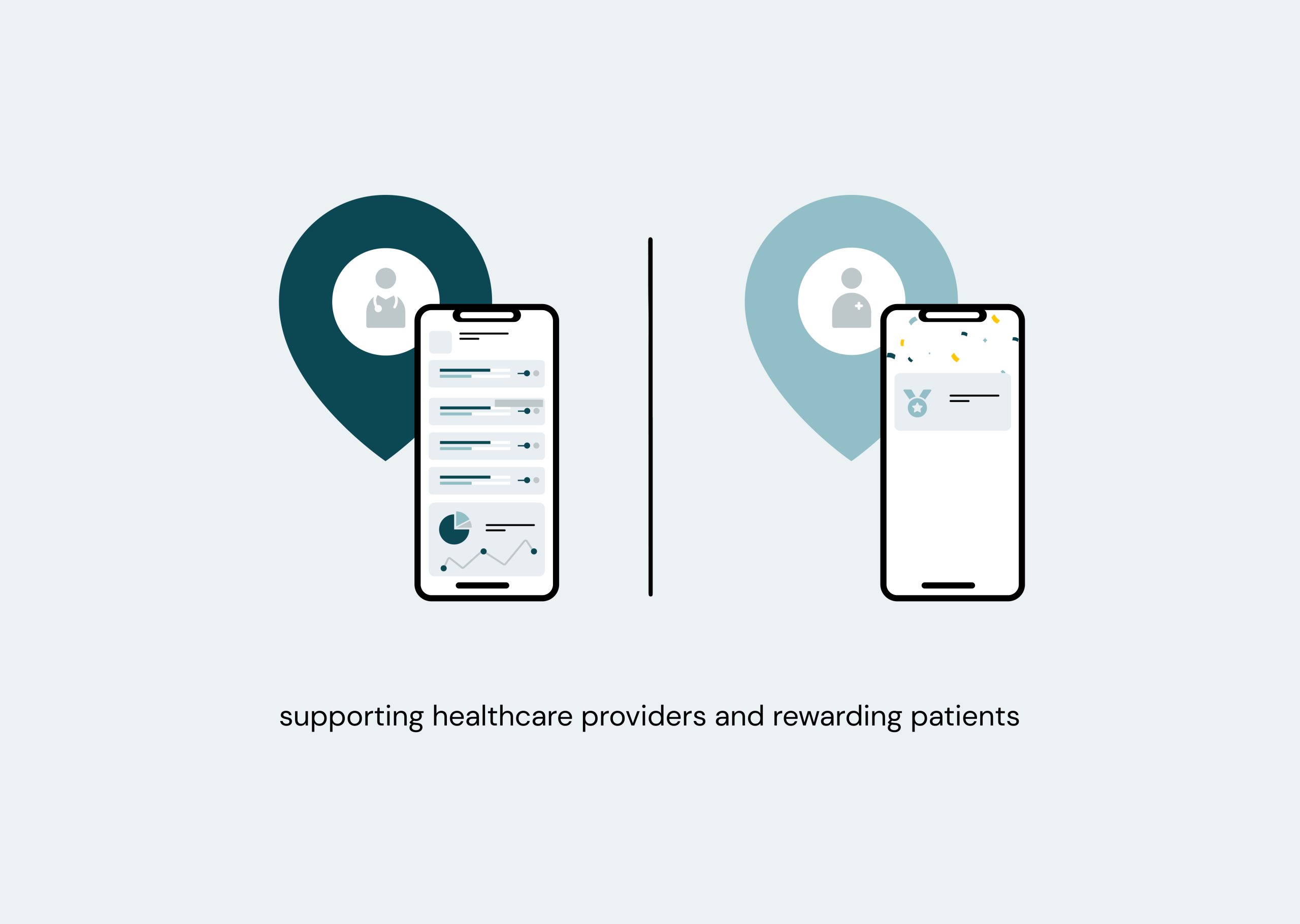 "Vianova's Gamified RTM Platform: A Comprehensive Solution for Enhancing Remote Care"
The COVID-19 pandemic has drastically changed the healthcare landscape and highlighted the importance of remote care. Telehealth has become a crucial tool in ensuring continuity of care while minimizing the risk of exposure to the virus. This has led to the adoption of RPM and RTM codes to facilitate remote care.
RPM codes were introduced in 2018 and involve the use of FDA-approved medical devices to collect patient physiologic data remotely. RTM codes, on the other hand, were introduced in 2021 and expand the scope of data collection beyond physiologic data to include non-physiologic data and other digital health technologies and platforms. This expansion enables a broader range of services to be provided remotely and offers patients greater convenience and flexibility in managing their healthcare.
The adoption of these codes has skyrocketed during the pandemic, driven by the need for better access to telehealth services. However, this surge has also raised concerns about the potential for fraud and abuse. Regulatory and enforcement agencies, such as CMS, OIG, and DOJ, have become more vigilant in monitoring these services to ensure that they are provided where medically necessary and reasonable.
As the use of telehealth continues to grow, we can expect increased scrutiny and enforcement of these codes in the future. Healthcare providers and organizations utilizing these codes should be mindful of regulatory requirements and ensure that their practices are compliant with all applicable regulations and guidelines. While telehealth has proven to be a valuable tool in providing care during the pandemic, it is important to ensure that it is used responsibly to protect patient safety and maintain the integrity of the healthcare system.
To enhance remote care capabilities, Vianova has developed a gamified, behavior-based RTM platform designed to improve patient engagement and health outcomes. The platform utilizes a variety of tools such as games, surveys, and chatbots to collect patient data, monitor behaviors, and provide personalized interventions.
The Vianova platform leverages the latest advances in artificial intelligence (AI) and machine learning (ML) to analyze patient data and identify trends and patterns. This enables healthcare providers to deliver more personalized and targeted interventions and to track patient progress more effectively.
One of the unique features of the Vianova platform is its gamification approach. Patients are encouraged to engage with the platform by earning points and rewards for completing tasks and achieving health goals. This approach has been shown to increase patient motivation and compliance with treatment plans.
The Vianova platform also includes a real-time dashboard that provides healthcare providers with a comprehensive view of patient data and progress. This enables providers to make more informed decisions about patient care and to identify potential issues before they become more serious.
Overall, the Vianova platform offers a comprehensive solution for healthcare providers looking to enhance their remote care capabilities. By leveraging the latest advances in AI and ML, as well as gamification techniques, Vianova is helping to drive better patient outcomes and improve the overall quality of care. As telehealth continues to grow in popularity, solutions like Vianova will likely become increasingly important in ensuring that patients receive the care they need, when and where they need it. Healthcare providers and organizations utilizing RPM and RTM codes should be aware of the potential for fraud and abuse and ensure that their practices are compliant with all applicable regulations and guidelines to protect patient safety and maintain the integrity of the healthcare system.