What's Give-Tech?
"Give Tech" is a Behavior Change Platform designed to streamline and enhance the fundraising process for the non-profit sector.
Vianova's Give-Tech model takes the traditional model of fundraising and incorporates the latest research on behavior design to help our clients build the habit of giving with their donors
We analyzed the core behaviors of giving to build a Behavior Change Platform designed to help our clients build the habit of giving with the donors.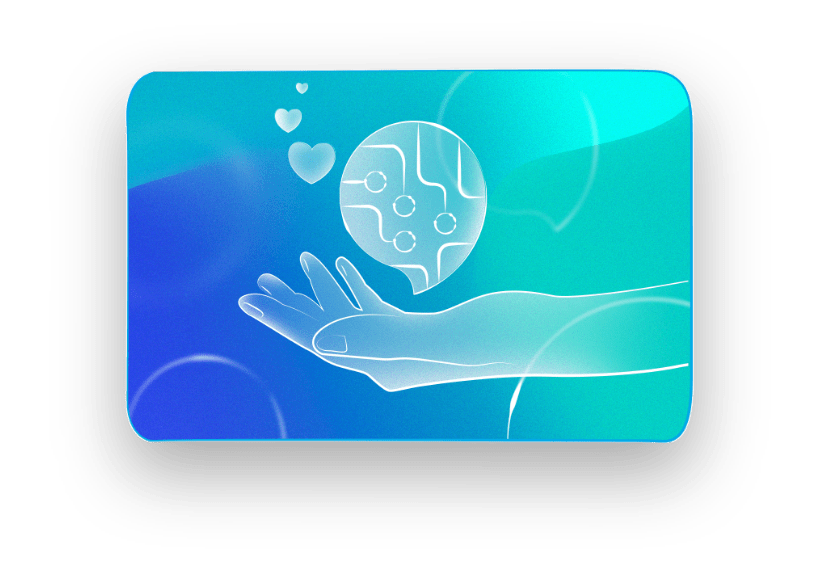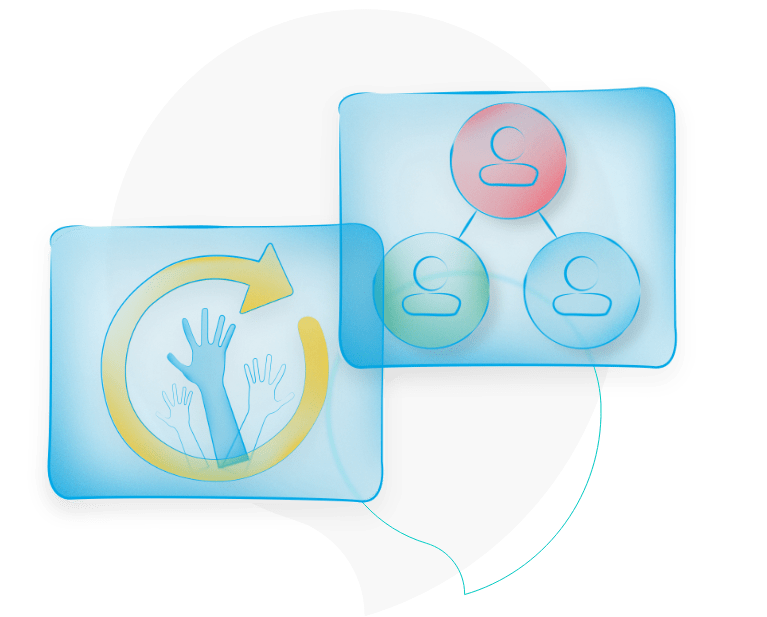 Networking and raising awareness are every nonprofit's biggest hurdles. Vianova's Give-Tech platform makes it easy for nonprofits to create shareable content that donors can spread to family and friends – creating a natural way of expanding a nonprofit's reach.
Active engagement is a must in Give-Tech.
Help donors find a cause that matters to them and guide them on how to contribute to the world.
Keep donors in the loop by updating them with the latest news about your cause. Create projects that donors can actively participate in.
Develop donor loyalty with consistent engagement.
Heifer International: Vianova is working with Heifer International in coordination with Snapchat and Deloitte on a 5 year project to build charitable and learning behaviors for students in America.
Leadership for Educational Equity Vianova's platform enables Leadership for Educational Equity to assist members with fundraising and digital action behaviors. LEE works with Teach for America Alumni and is backed by Bloomberg Foundation.
Heifer International's Read to Feed program is the largest Readathon in America. For every chapter read, students across the country collect donations which feed a child in a developing country.
Children are motivated to read because every chapter read triggers a donation from family and friends that helps to end hunger and poverty.
Children form great habits: both the habits of reading and learning, but also the habits of giving and engaging
Individual and Corporate Donors: see the impact of their donations on both student participants and food recipients
Impact on Heifer: More people become aware of Heifer International's projects around the world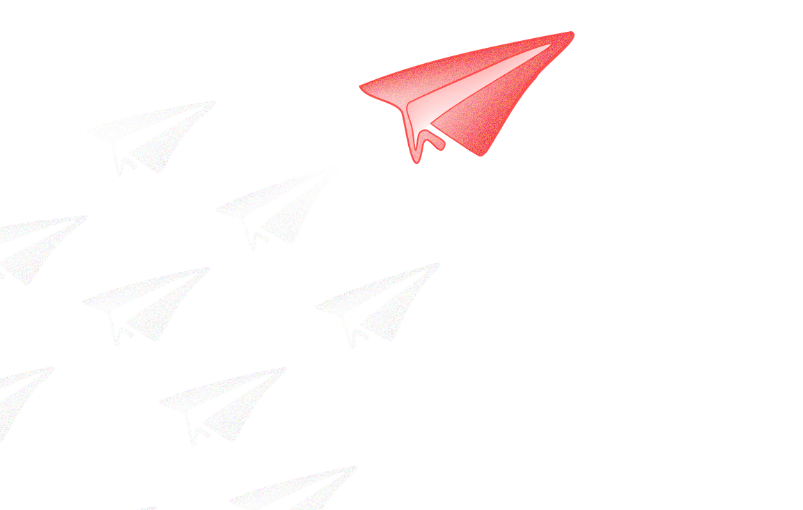 Leadership for Educational equity (LEE)
Leadership for Educational Equity (LEE) helps to develop nonprofit leaders by giving them the tools and training they need to succeed. Vianova's Give-Tech Platform guides civic leaders through training opportunities, calls to action, and more in order to maximize their effectiveness as they work on behalf of children in communities across the country.
Leadership for Educational equity (LEE)
Increases LEE's member network through shareable content Deepens LEE's engagement with members through relevant trainings and calls to action Actively engages members to further develop their expertise as they deepen their own networks of colleagues nationwide