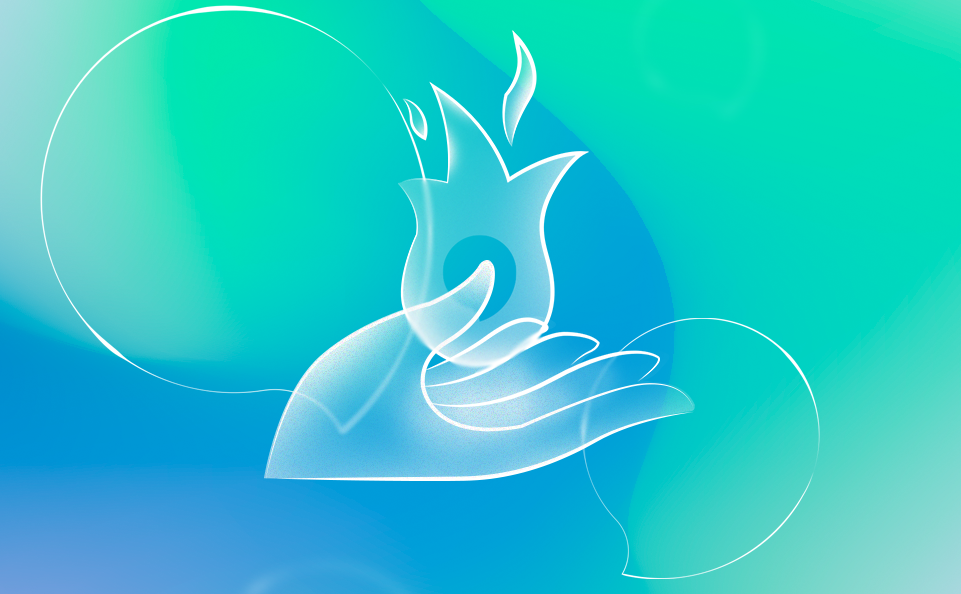 Vianova's rebirth
⦁ History
⦁ VIANOVA is a pioneering company that designed the world's first Virtual Health Assistant to meet the complex needs of people with chronic conditions. 
⦁ Launched in early 2016, we are now addressing the need for improved health engagement and well-being management at the enterprise level.
⦁ the VIANOVA platform is purpose-built from end-to-end with evidence-based care plans that can easily be customized for any type of population, condition, procedure, assessment, survey or communication.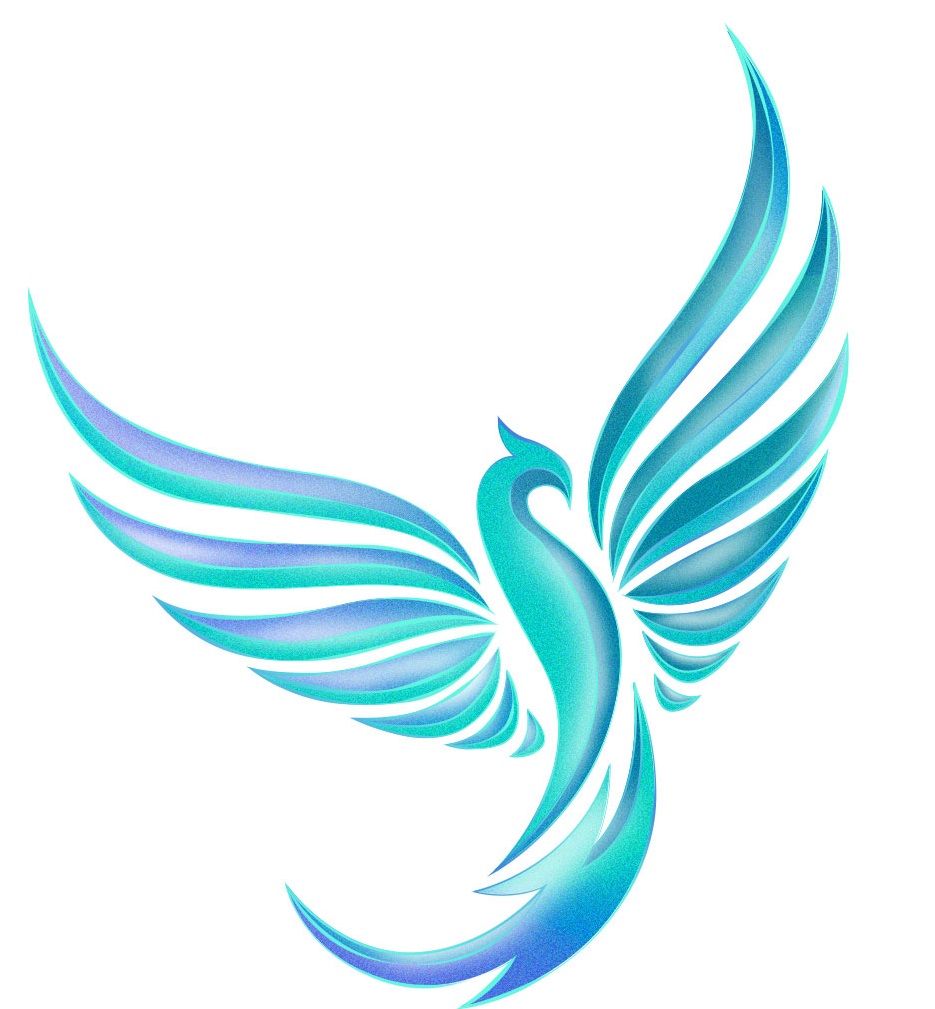 Just like a phoenix, Vianova is experiencing rebirth, renewal
After years of hard work, research, and innovation, our team has built a strong foundation – and just like with our core, focusing on habit formation and behavior design, we are ready to stretch to the next, more powerful version of our company.
Our team, full of tech-masterminds and creative innovators, has made huge strides with our healthcare platform, but what can we do to take our products to the next level?
Our New Path gave us a new direction. By combining our experience conquering one of the most difficult habit formation arenas – healthcare – we've learned a lot about human behavior.  By analyzing our daily routines, we've come to realize that we are all driven by our habits and our behavior.  
What does this mean for Vianova?
Our customers are our priority. We want to help them improve their lives, whether that means focusing on their health, education, or even something new.

AI is the future, which we have woven into the fabric of our platforms. Now we are shifting our focus to offer products and solutions whose essence lies in behavior change. 
💡 Behaviour AI is a combination of artificial intelligence and behaviour, in order to use technology for understanding the actions or reactions of a person in response to external or internal stimuli.
Vianova is no longer just a tech company, nor is it just a healthcare platform, it is reborn as an AI company whose main focus is behaviour. Through our three different platforms: BAI in Health, BAI in Education and BAI in Give-tech we are experiencing a rebirth and renewal.