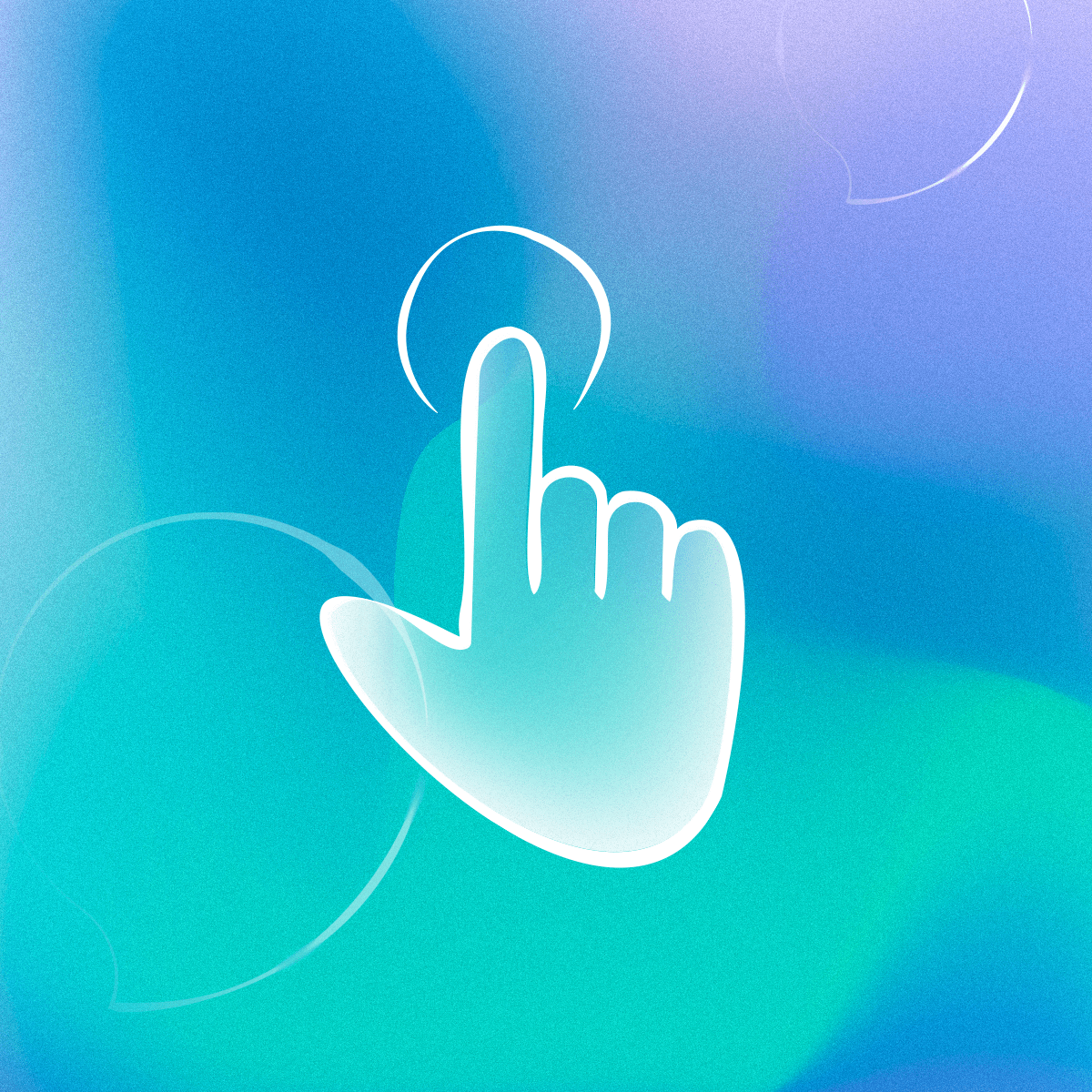 Nudges Work Both Ways
We recently introduced the concept of Nudges, an intervention that gently moves someone towards a desired action. 
The power that nudges hold on all of us is indescribable. But like anything else, nudges can be misused. Think of that tempting pizza ad you see pop up an hour before dinnertime! 
It's important to be aware of the nudges in your life. You can deliberately use nudges to direct yourself towards the actions you want to take, while recognizing nudges that direct you towards actions you want to avoid. 
This is one easy way to start changing your behavior and living your life intentionally.