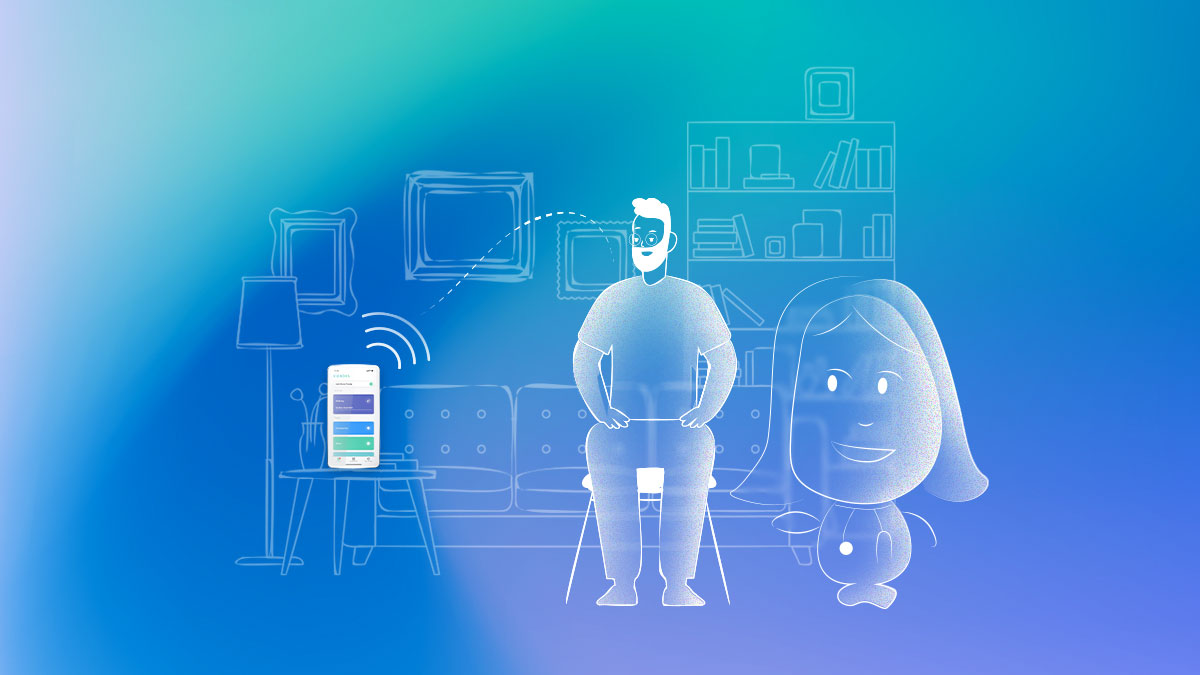 What Is Transitional Care?
Transitional care has been a crucial part of the healthcare system since 1989 when a multidisciplinary team at the University of Colorado Health Sciences Center in Denver tested a program designed to encourage older patients, their caregivers, and providers to work together  in order to optimize the patient's recovery process. This successful program developed into a highly effective system, however many people have never heard of it. So what exactly is transitional care?
Transitional care is a program focused on the 30 day recovery period after a patient is discharged from the hospital. The goal of transitional care is to prevent the patient from being readmitted into the hospital. This means that the provider and the patient's care team will interact with the patient over the course of those 30 days with patient visits, as well as monitoring the patient's health closely in order to intervene before a hospital readmission becomes necessary. 
The ultimate goal of transitional care is to guide a patient towards more stable health, while reducing overall healthcare costs. When effectively implemented, a transitional care plan is a win/win situation for the patient, the provider, and the healthcare system as a whole.  Transitional care is an effective way to reduce costs, save time, and most importantly, save lives.