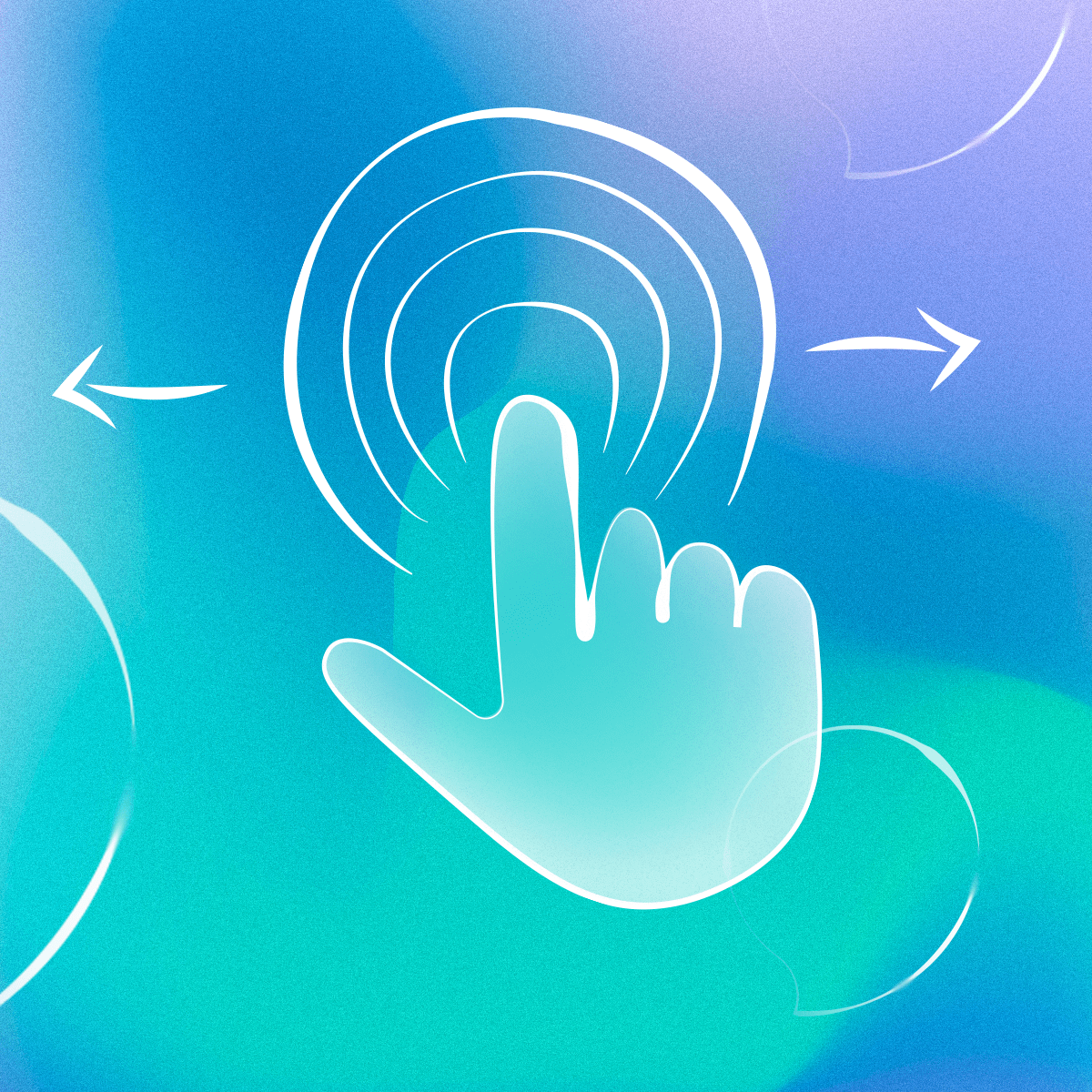 The Power of a Nudge
A nudge is an intervention that gently moves someone towards a desired action.
One type of nudge you might use for yourself is  when you keep a bottle of water around to remind you to drink water throughout the day.
We come across nudges all the time, even when we aren't aware of it. We have many choices presented to us throughout the day, and even when we know what the best choice is for us, it can be hard to make that choice. That's when nudges come in handy. They are a gentle push in the direction we already know is best for us.
Nudging should be as easy as a click.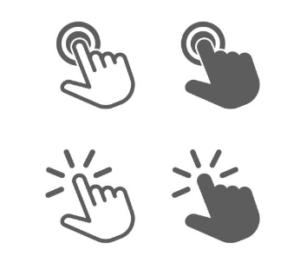 The power of using our platform is that tasks throughout the day nudge patients to keep track of their vitals, their meds, and other healthy actions that help improve a patient's quality of life.