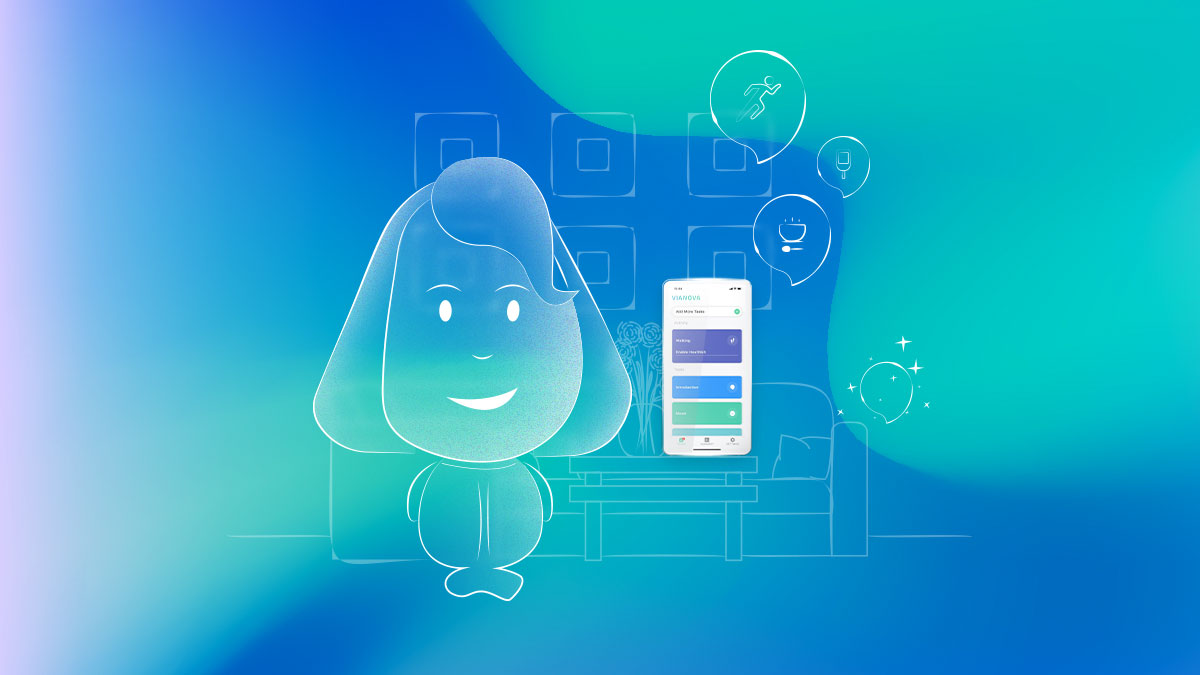 Patient centered transitional care
A patient-centric approach to healthcare is when a program is designed to treat the patient as a partner in their own care. 
Patients are enrolled in a transitional care program after they have been discharged from a hospital setting. This is a vulnerable time for a patient, who is often adjusting to a new reality regarding their health. A patient centric transitional care program provides a patient with the structure and support they need to feel confident in their ability to take care of themselves. 
How Does a Patient Centered Approach Work?
When patients enrolls in a transitional care program, they are provided with a care plan to follow including: daily remote monitoring, disease based health education designed to guide them towards optimal behaviors, as well as appointment reminders to help maintain regular contact with their care team. 
By streamlining these moving parts into a simple, coordinated solution, everyone benefits. Patients develop essential daily habits necessary for a better quality of life, while becoming better informed about their chronic conditions. Meanwhile, hospital systems benefit by reducing a patient's length of stay in the hospital, while simultaneously decreasing readmission rates, resulting in tremendous savings.