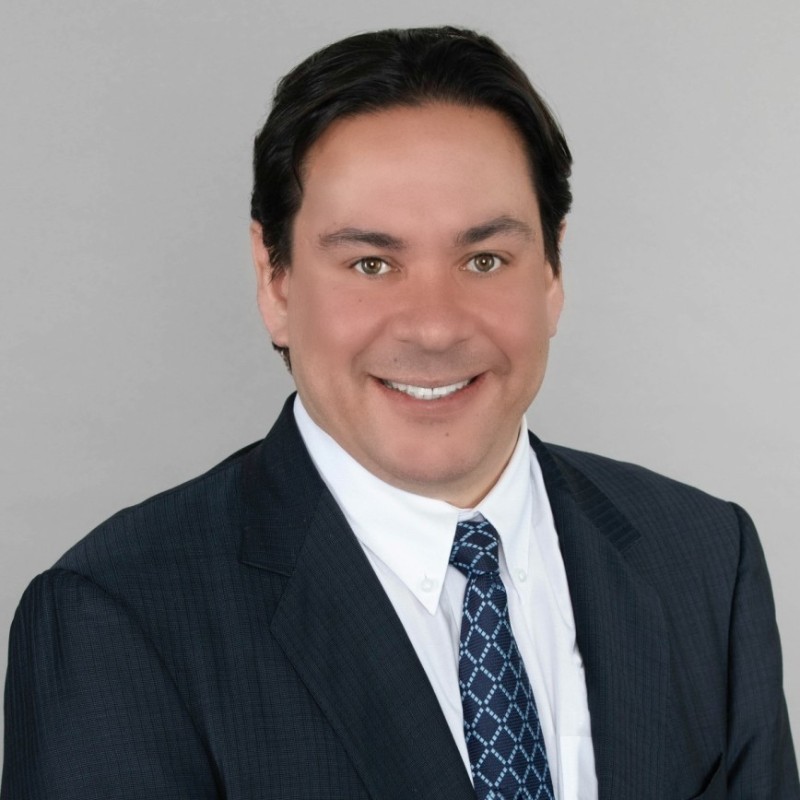 ANNOUNCING VIANOVA'S NEW COO
We've got some exciting news for you… Jose Aguirre, MD, SFHM, has been named Chief Operating Officer of Vianova's health division. Dr. Aguirre previously served as Vianova's Chief Medical Officer. His undivided efforts are greatly appreciated in our company.
"WE BELIEVE HIS STRONG LEADERSHIP AND EXPERTISE IN THE FIELD OF MEDICINE WILL HELP US TO STRENGTHEN OUR PARTNERSHIPS, DEVELOP STRATEGIC ALLIANCES, AND EXPAND OUR SALES PRESENCE," SAYS FARHAD CHOWDHURY, THE CEO OF VIANOVA.
In 2007, Dr Aguirre formed Aguirre Healthcare Foundation with 6 providers, eventually expanding to 450 providers serving in 11 states nationwide. In 2016, Aguirre Healthcare Foundation merged with physician-owned Island Medical Management to form Alteon Health. With more than 1,700 clinicians serving approximately 200 practice locations nationwide, Alteon is a leading provider of emergency medicine, hospitalist medicine, critical care, post-acute care and virtual and home health services.
In February 2022, Alteon Health was bought by one of the most successful healthcare organizations, US Acute Care Solutions (USACS). USACS is the national leader in physician-owned emergency medicine, hospitalist and observation service. The combined company (Alteon Health & USACS) will serve nine million patients annually, in more than 500 hospital-based and post-acute programs in 28 states.
Dr. Aguirre's 20 years of experience in transitional care and hospitalist medicine, as well as his reputation for building successful healthcare businesses and strategically growing them to national scale, has provided him the unique insight and expertise to take Vianova to the next level.
DR. AGUIRRE BELIEVES THAT EXPANDING VIANOVA'S HEALTHCARE PLATFORM TO INCLUDE TRANSITIONAL CARE MEDICINE IS WHAT'S NEXT. "VIANOVA OFFERS A UNIQUE PROPOSITION IN THIS MARKET," SAID DR. AGUIRRE, "BY COMBINING MY EXPERTISE IN REDUCING LENGTH OF STAY (LOS) COMBINED WITH VIANOVA'S BEHAVIOR BASED PLATFORM TECHNOLOGY, I BELIEVE WE CAN TRANSFORM TRANSITIONAL CARE."
The momentum the growing. Our platforms are transforming healthcare with our customizable Remote Patient Monitoring, Transitional Care Medicine, Remote Therapeutic Monitoring, Chronic Care Management programs.
With Dr. Aguirre's leadership and experience, we are ready to take Vianova to the next level.