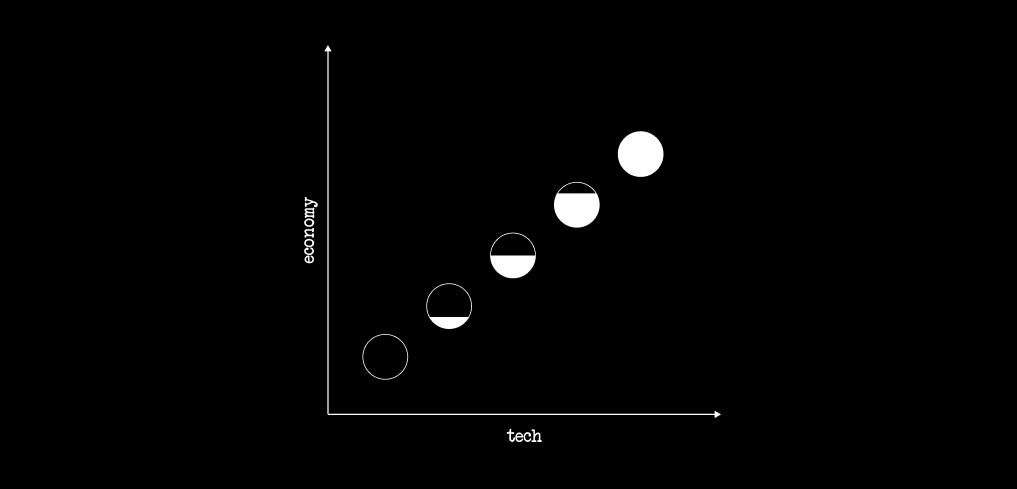 Top Tech Companies impacting the economy of Kosovo
We are pleased to report that Vianova has been ranked among the Top Tech Companies impacting Kosovo's economy.
Kosovo is a country full of young, talented people, and has experienced a dramatic rise in the number of employees in the tech industry.
Vianova's participation in Kosovo's burgeoning tech industry has given us access to incredible talent. Our goal is to continue to grow our presence in Kosovo by providing high quality internships, as well as providing our team the opportunity to be directly mentored by senior leadership.
According to Talent Management Services, more than 20,000 people are currently employed within the telecommunications industry, 31% of which are female. Kosovo currently exports 100 million euros of IT and communication services, a 30% increase from the year prior.
FOR REFERENCE: https://www.linkedin.com/posts/talentmng_kosovo-outsourcing-informationtechnologyjobs-activity-6909928694689996801-Xomc?utm_source=linkedin_share&utm_medium=ios_app