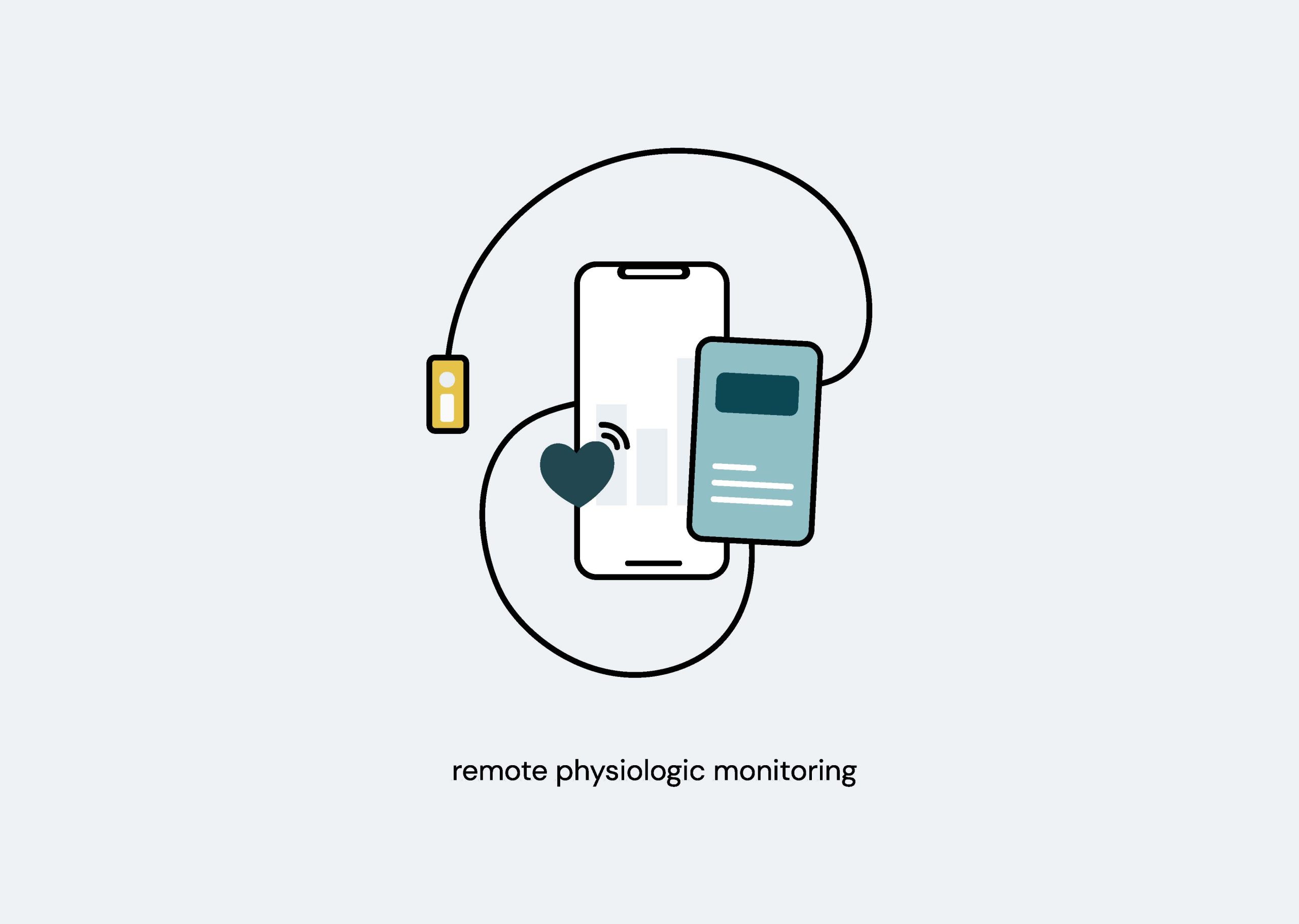 Vianova's Successful RPM Onboarding
Launching and growing your RPM program requires successful patient onboarding, and Vianova understands the importance of this process. Many practices face challenges in effectively onboarding patients due to various reasons, such as limited staff capacity, lack of training on RPM benefits, difficulties in identifying eligible patients, and using EMR to filter patients based on condition. As a result, practices often struggle to achieve their goals of onboarding a significant number of patients and end up with devices sitting on shelves.
Vianova Recognizes the Toughest Onboarding Limitations
Vianova acknowledges that the challenges in successful patient onboarding often revolve around staffing, patient identification, and training. Recognizing that physician offices may not have the extra resources or time to dedicate to RPM, Vianova offers a solution by leveraging a team of RPM experts to assist practices in the onboarding process. With Vianova's remote onboarding service, growing your RPM program has never been easier.
How Does Vianova's Remote Onboarding Work?
Vianova's remote onboarding service aims to educate and engage patients with RPM from the comfort of their own homes. Here's an overview of the process:
Practice pulls a list of potential RPM patients from their EMR based on condition with support from Vianova.
Vianova screens all patients for insurance eligibility.
Vianova prepares an eligible patient list based on clinical condition, insurance, and engagement with the practice for approval by the practice/provider.
Once approved, Vianova sends a letter to each eligible patient explaining the benefits of RPM.
Vianova follows up with a personal call to educate the patient on how RPM will benefit them based on their condition and obtain program consent.
Upon patient consent, Vianova schedules an onboarding call and ships a kit to the patient containing the RPM device and educational materials.
Vianova conducts the onboarding call, which includes education on how to use the device and expectations for ongoing readings and engagement with the monitoring team.
Patient takes the first reading and is activated.
Vianova believes that whether the onboarding is done in-person or remotely, it sets the stage for successful patient involvement and commitment. During the onboarding process, Vianova focuses on the 5E's – Educate, Engage, Equip, Encourage, and Empower!
Onsite and Remote Onboarding Can Work Together
Vianova acknowledges that when an RPM-eligible patient is in the office, it presents an opportunity for the practice team to sign them up. Vianova encourages practices to host an Onboarding Event where their implementation experts can assist in onboarding an initial set of patients and provide training to the staff on RPM. Through coaching and feedback during the Onboarding Event, the practice team will gain confidence in engaging with patients about RPM.
Vianova's remote onboarding is most effective when it is a collaborative effort between the remote onboarding team and the practice. The remote team communicates with patients in a manner that aligns with the practice's culture, and Vianova works with the practice to create a welcome letter and script for outbound phone calls and text messages.
What Happens after the Onboarding Call?
Vianova emphasizes that onboarding is just the beginning, and it's crucial to maintain momentum by starting monitoring outreach the very next day. If practices are concerned about limited clinical resources, Vianova offers the option to outsource the monitoring process as well.
Vianova understands that successful RPM patient onboarding is essential for the success of your RPM program. By addressing the challenges and leveraging their remote onboarding service, Vianova aims to make the onboarding process seamless and efficient for practices. With their team of RPM experts, Vianova assists practices in identifying eligible patients, educating and engaging patients remotely, and providing ongoing support for monitoring. Vianova also recognizes the value of in-person onboarding and encourages practices to host Onboarding Events to kickstart their RPM program and provide training to their staff.
Vianova's remote onboarding process includes screening patients for insurance eligibility, sending personalized letters to patients explaining the benefits of RPM, conducting onboarding calls to educate patients on device usage and program expectations, and shipping RPM kits to patients. Vianova emphasizes the importance of the 5E's – Educate, Engage, Equip, Encourage, and Empower – during the onboarding process to set the stage for successful patient involvement.
In conclusion, Vianova understands the challenges of patient onboarding for RPM programs and offers a remote onboarding service to assist practices in overcoming these challenges. With their expertise and collaborative approach, Vianova aims to make patient onboarding a seamless and successful process, setting the stage for a thriving RPM program.
Schedule a meeting with one of our onboarding experts today.