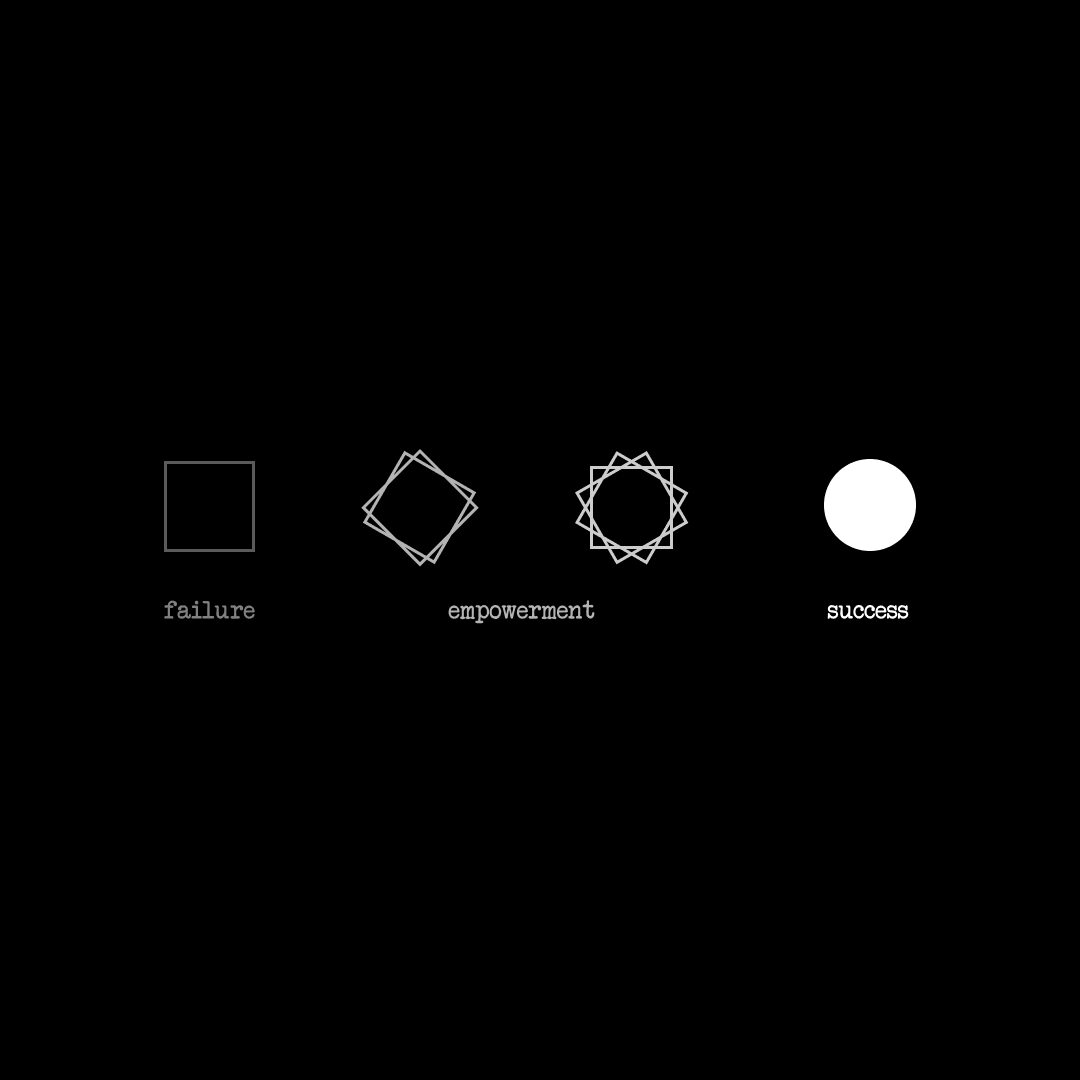 EMPOWERING FAILURE
Have you ever failed an exam, missed a deadline, or just didn't have the bandwidth to attend that super important meeting? Have you ever felt the sting of something you worked really hard for crashing and burning before your eyes? 
We've all experienced moments in our lives where things went horribly wrong. At times, that feeling of failure has brought even the most resilient of us to our knees. It's an understatement to say that failing doesn't feel good, and as a result a lot of us try to avoid failure at all costs.
But, what if there is a different way to approach failure which actually makes it empowering?  
Failure is a natural part of a functioning growth process. Ask any successful person about their life and they can tell you about each and every failure they went through  before they finally became an "overnight success". 
If you have never experienced failure, you might want to ask yourself – are you playing it too safe? 
Failing at something actually teaches you a lot about yourself – if you let it. Taking a moment to analyze your failure, to really understand what happened and pivot your approach means that the failure is actually helpful for your growth. It shines a light on something you need to pay a little more attention to. Then, you get to decide if you want to try again, or try something completely different.
SO NEXT TIME YOU FEEL A SENSE OF FAILURE, INSTEAD OF LETTING IT GET YOU DOWN – EMBRACE THE SUCK. TAKE A MINUTE TO LET YOUR MIND CLEAR, DUST YOURSELF OFF, AND GET BACK UP AGAIN AND CONQUER THE WORLD.