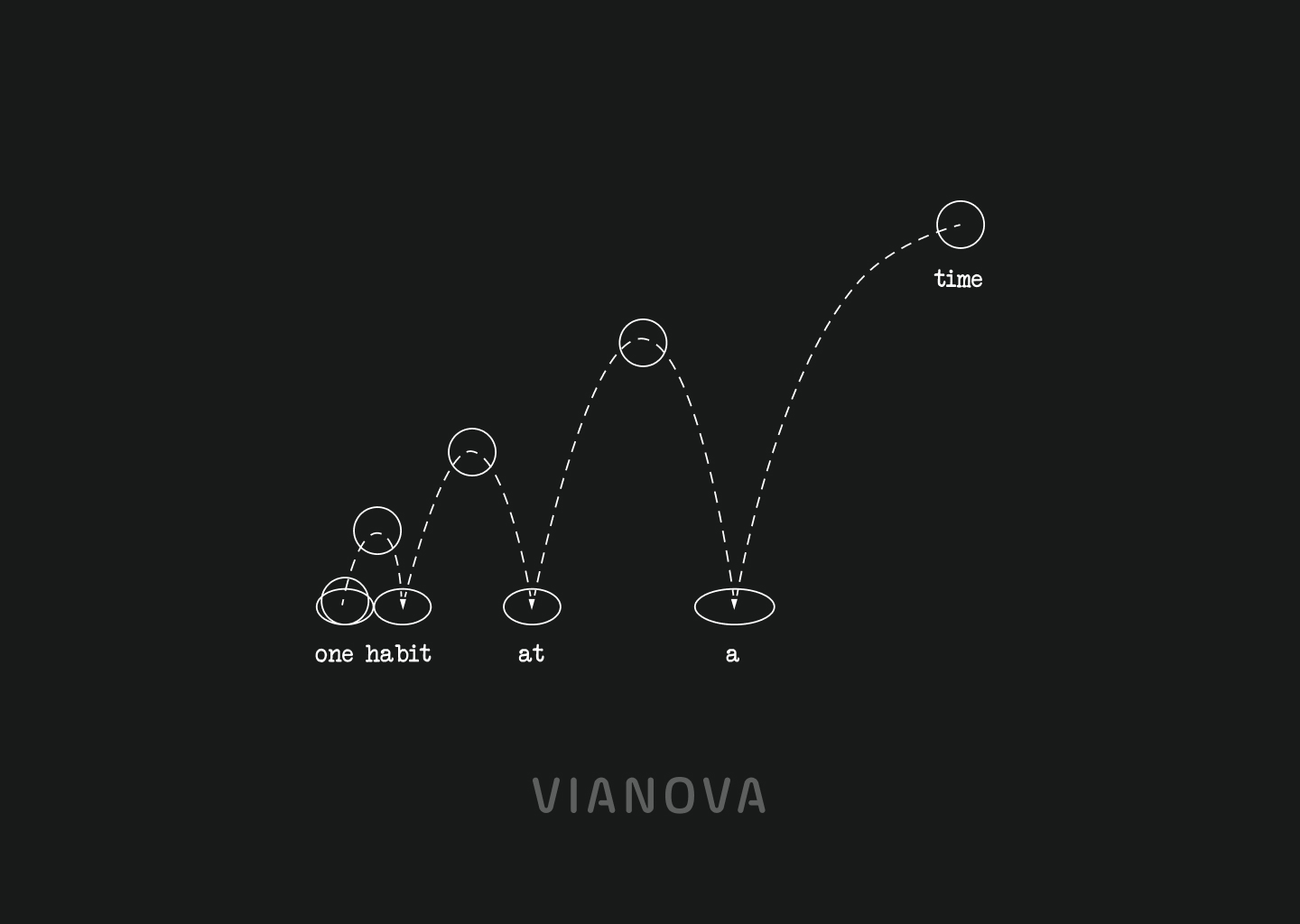 Setting up for success
In a recently republished New York Time Article, a challenge was issued to readers called "How to Build Healthy Habits". The key message at the core of this challenge is to set ourselves up for success. 
The biggest stumbling block to achieving our New Year's Resolutions and personal development goals is usually failing to plan for success – or in other words planning to fail. 
With the right plan we will find the sky's the limit in what we set out to achieve. 
Setting ourselves up for success might sound very abstract, but the recipe for success is based on years of scientific research. The step by step guide for habit formation presented in the article was developed by the Founder and Director of the Stanford Behavior Design Lab, BJ Fogg, who is also the author of the best selling book "Tiny Habits". 
The guide is based on years of scientific research and proven successful implementation by BJ Fogg working with clients both in the business or corporate sector and the personnel growth and development sector.
Here at Vianova, we are certified in Habit Coaching and Behavior Design by the Stanford Behavior Design Lab, and we look to bring those very principles to the business sector by helping organizations implement these principles.
In the next few weeks, we will share some of the strategies you can utilize for building your own personal habit goals, as well as how we have utilized those same principles in building and planning successful business strategies for success.